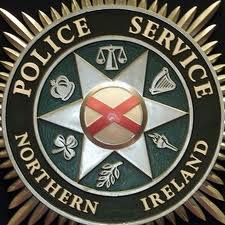 POLICE in west Belfast have charged a 23 year old man with driving with excess alcohol on breath in the Andersonstown Road area.
Speaking of the arrest, Inspector Alan Swann, Woodbourne Neighbourhood Policing Team said: "The man is due to appear at Belfast magistrates Court on Thursday, 25th September.
"As is normal procedure, charges will be reviewed by the PPS."
The arrest was made last Thursday but the police have now released details of the arrest.