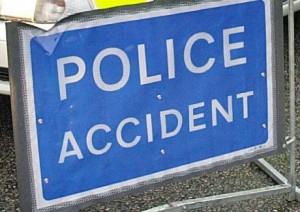 A 97-year-old man and a 86-year-old woman escaped serious injury when the car they were travelling in was involved a single vehicle collision.
Firefighters from Ballymoney and Coleraine statins assisted ambulance crews to rescue the elderly couple following the crash.
It happened on Gracehill Road at Stranocum near Ballymoney yesterday afternoon.
The couple were checked over at the scene by paramedics but did not require hospital treatment