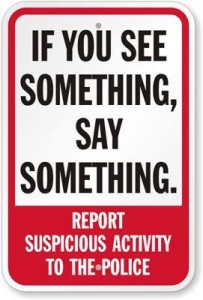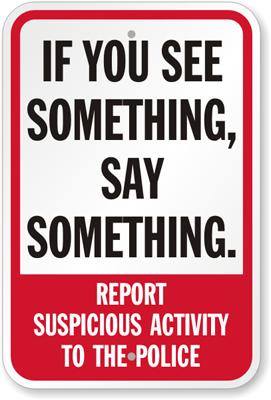 THE PSNI have again warned householders to lock all windows and doors.
Over the last week there have been nine creeper burglaries in South and East Belfast.
In seven of these entry to the house was through an open window or unlocked door.
Belfast Daily revealed last week that a man living in a detached home on the Ravenhill Road near Aquinas Grammar school woke to find a man demanding the keys to his Renault Megane car park in the driveway.
A second man was heard pretending to talk on a mobile phone out in the street but was in fact acting as a look out.
The police are advising householders not to make it easy for a burglar – lock all windows and doors and report any suspicious activity as soon as you become aware of it.
Detective Chief Inspector Colin Gillis, B District Crime Manager, said: "Thieves are opportunistic.
"An open window or door is exactly what they are looking for.
"During the summer there is a temptation to leave windows open at night but security should come first.
"It is also vitally important that you report all suspicious activity to us as soon as you become aware of it. Anyone with information which may be of assistance is asked to contact us using the 101 non-emergency number", he said.