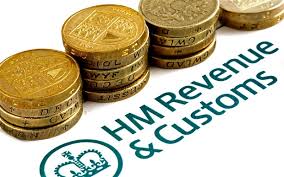 TWO people have been arrested as part of an investigation into fuel and VAT fraud.
Customs says officers seized almost 8,000 litres of fuel during planned searches of premises in Cookstown, Co Tyrone this week.
As part of the operation a man and woman detained as part of an ongoing Revenue and Customs investigation into a suspected VAT and excise fraud worth an estimated £300,000.
HMRC and police officers searched a home and retail site in the Cookstown area on Wednesday, confiscating computers and business records linked to the probe.
Mike Parkinson, assistant director in charge of criminal investigation at Customs, said: "The success of multi-agency working is crucial to tackling the problem of fuel fraud.
"These are difficult times for businesses economically and it is impossible for legitimate traders to compete on an unfair playing field. We owe it to them to support them in any way we can."