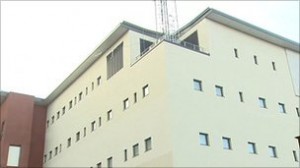 POLICE have praised hawk-eyed members of the public for helping them make two "great arrests" earlier today.
Shortly after 3.40 am this morning officers responding to reports of suspicious activity from members of the public in Cedar Avenue stopped and searched two males.
The males aged 19 and 21 years were found to be in possession of stolen goods and class B Drugs.
They were subsequently arrested for theft, going equipped for theft and possession of Class B Drugs.