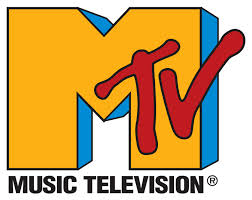 DETAILS of the eagerly-awaited MTV event planned for Derry this September will be announced tomorrow afternoon, Thursday, July 24.
Event organizers Derry City Council, in partnership with global music brand MTV, are set to confirm both the official weekend and venue for the gig at a press briefing to be held in the city this afternoon.
It is understood details of music acts who will be performing will not be announced until next month.