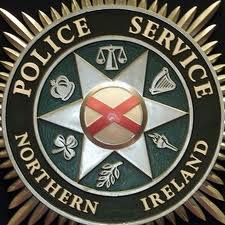 DETECTIVES have arrested three men in connection with an arson attack on a car in south Belfast.
The car was set on fire at around 4.30 am in the Carmel Street area close to the embankment just of the Oremeau Road.
Police say the car was extensively damaged in the incident.
Damage was also caused to a number of cars parked in nearby streets.
Two men aged 17 and a 25-year-old were arrested on suspicion of arson, attempted taking and driving away, theft and criminal damage.
The suspects were taken to Musgrave PSNI station for processing and questioning.
All three have since been released on bail pending further inquiries.