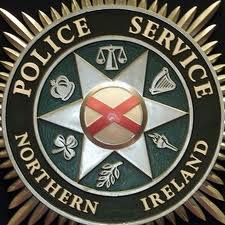 WORKMEN stumbled on an explosive device and ammunition in a Co Down village.
The alert began when workmen made the discovery a suspicious object while they were renovating derelict houses in Rossglass Road in the village of Killough, a few miles outside Downpatrick.
A number of homes were evacuated and Army Technical Officers were called to examine the object.
The ATO told police that the object, which is believed to have been there for a number of years, was found to be a viable explosive device.
The device and the quantity of ammunition were taken away for further examination.
Residents have now returned to their homes and Rossglass Road has been reopened to traffic.