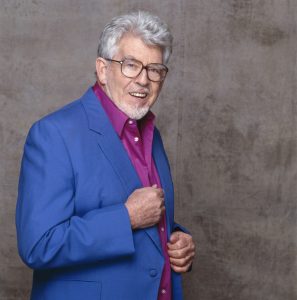 PERVERT Aussie entertainer Rolf Harris has been found guilty of indecently assaulting four girls.
The 84-year-old was convicted of 12 attacks between 1968 and 1986.
One of the victims was a childhood friend of his daughter, Bindi.
Another was aged seven or eight.
Prosecutors portrayed Harris as a "Jekyll and Hyde" character, who had a dark side to his personality.
He will be sentenced on Friday and can expect to go to jail
The trial judge, Mr Justice Sweeney, said a custodial term was "uppermost in the court's mind".
The central allegation concerned a friend of Harris's daughter, whom the court heard he groomed and molested from the age of 13 until she was 19.
The other victims told the court they were touched or groped by Harris, sometimes at his public appearances.
The Southwark Crown Court jury deliberated for 37 hours and 45 minutes before reaching their unanimous verdicts.