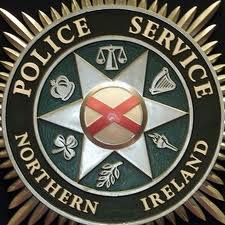 A 24-year-old man has been arrested after reports that shots were fired in north Belfast.
The shooting happened at Oceanic Avenue at about 9.50 pm last night.
Shots were fired at a car parked in the street which, it is understood, was empty at the time.
Two car windows were damaged. No-one was injured.
Police have appealed for information on contact detectives at Antrim Road CID on 101 or call Crimestoppers on 0800 555 111.