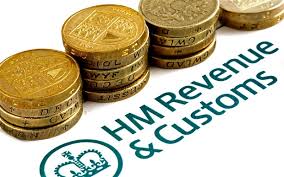 TAX workers in Northern Ireland are going on strike today over Government plans to slash more jobs.
The walkout by 1,500 staff forms part of a week of rolling strikes throughout the UK affecting HM Revenue and Customs.
The Public and Commercial Services union said the organisation was now at breaking point.
The union said there were also plans to close a number of offices, including some in Northern Ireland.
There is currently an ongoing consultation about the closure of the Newry office and both Foyle House in Derry and Abbey House in Enniskillen are partially closed.
A number of enquiry centres will also close on 30 June.
Barney Lawn, from the Public and Commercial Services union, said: "Members are extremely angry that staffing numbers in HMRC have fallen from 104,000 in 2005 to a projected 60,000 next year.
"The latest plans to sack another 22,000 on top of this will lead to the kind of backlogs we've seen in other parts of the civil service, such as the delays in the processing of passports, leading to an unacceptable level of customer service and further hardship for our undervalued, overworked and underpaid members."