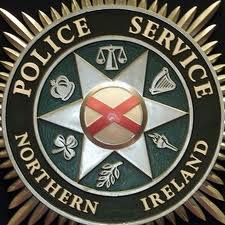 A 44 year old Spanish national and ETA terrorist was extradited to Spain last week, it has been revealed.
The move was carried out on Friday 20th June by the PSNI's Extradition Unit when he was put on a plane to Madrid.
He is to stand trial for a series of terrorist offences including the murders of a senior Spanish Army Officer and a Police Officer.
The suspect is also accused of involvement in a number of bomb explosions which caused injury and damage across the city of Madrid in the late 1990's.
He was arrested in Belfast four years ago on foot of three extradition warrants from Spanish police.