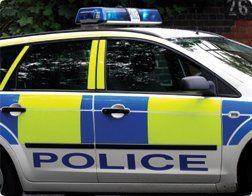 POLICE are appealing for information following an assault that took place in the car park area of Queen's Physical Educational Centre at on Monday, June 16.
Around 8.15 pm a 44 year old male and his three sons were walking their dog, when they were assaulted by another group of three men, one of whom was wearing a white T-shirt, another was wearing denim shorts while the third was wearing chequered shorts.
The father and sons sustained minor injuries. Police are appealing to anyone who may have witnessed the incident to contact police at Musgrave on 101.
CCTV footage has also been seized as part of the investigation into the incident.