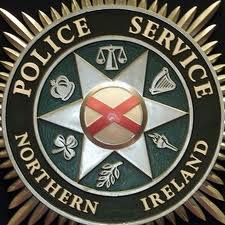 POLICE have arrested a man on suspicion of burglary.
Shortly before 4.00am on Wednesday 04 June, police say officers responded to a report from a resident in the Priory Park area of South Belfast.
The caller stated that there was significant noise coming from the adjacent property.
The caller reported that the building was being renovated, although it was unlikely work was taking place that the time.
Police attended the property and arrested a 56 year old male for possible burglary.
"We would encourage residents to continue to report any suspicious activity that they notice in their community when they see it," said the PSNI.