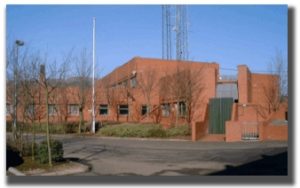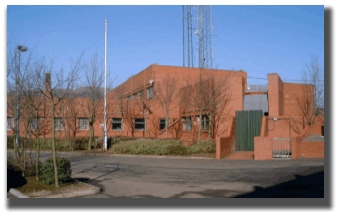 A PSNI crackdown has led to the seizure of six vehicles from uninsured drivers in the last fornight.
Poilce have powers under the Road Traffic Order impound uninsured cars from the roads.
Speaking of drivers who are not legally insured, Inspector Alan Swann, Neighbourhood Policing Team, West Belfast, said: "These uninsured drivers place those of us who use the roads legally at risk and impose a financial burden on honest motorists.
"On occasion, these drivers have committed other crimes, so it is important that we continue to use all available powers to identify who they are and take them off the roads.
"I would remind anyone who is driving, or thinking about driving, a vehicle without insurance, that not only will they possibly be subject to prosecution but that police have legal authority to seize their vehicle.
"We welcome the support of the community in tackling this issue and ask that if anyone has any information that may be of assistance to police, to contact officers at Woodbourne station on the non-emergency number 101", he said.