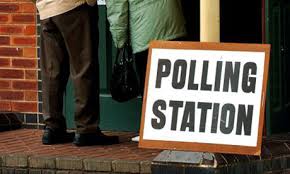 BELFAST City Council has revealed that the turnout in the local government elections across the new boundaries has been around 51 per cent.
Election turnout:
* Oldpark 51.69%;
* Botanic 47.2%;
* Titanic 47.06%;
* Ormiston 53.13%;
* and Collin 51.6%.
Early indications say that Sonia Copeland, wife of UUP MLA Michael Copeland is polling well in east Belfast.
Now the SDLP could face a bloody nose after reports that its former Belfast Lord Mayor Pat McCarthy is struggling to retain his seat at present.