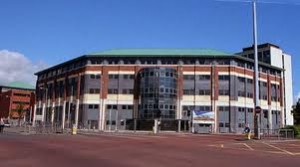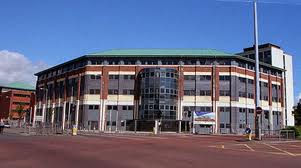 BELFAST Met says it is is "saddened and shocked" by today's stabbing incident.
The college said it is offering full support to students and staff as they recover from the ordeal.
One man who was stabbed in the incident is no longer in a critical condition and is now described as "serious but stable".
A statement on behalf of the College, its Chair and its Board of Governors confirmed that there had been a stabbing incident at its Millfield campus involving two students.
Belfast Met Principal, Marie-Thérèse McGivern said: "This was clearly shocking and deeply upsetting for everyone involved.
"Our absolute priority is to provide our students, staff and the families concerned with the support they need as they seek to recover from what has been a traumatic ordeal.
"Counsellors were on site within 20 mins of the incident and will remain available for as long as our students and staff need them: the College will also continue to liaise closely with the families involved.
"I would like to commend staff for their immediate and instinctive actions in dealing with the incident."
The Belfast Met statement added that it was unable to comment further "as the matter is the subject of a police investigation".