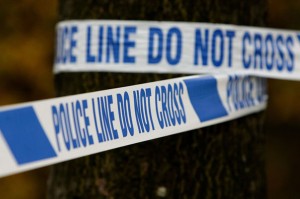 POLICE are hunting a van driver after a hit-and-run collision in which another van driver was injured.
The incident occurred shortly after 10.30pm on Friday last, when a Renault van was overtaken by a white van on a hill at Gulladuff Road, Bellaghy, Co Derry.
Mirrors of the two vehicles clashed and the windscreen of the Renault was also broken.
Its driver sustained hand injury.
The other van drove on without stopping.
A PSNI spokesperson said police were keen to hear from anyone who saw the incident or can help identify the offending vehicle.
Anyone with information is asked to telephone the police 101 non-emergency number.