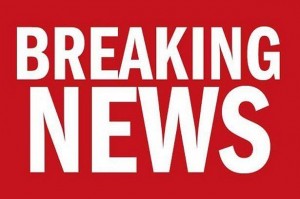 A petrol station was robbed earlier today along Belfast's peaceline.
Robbers are said to have made off with a substantial amount of cash during the holdup at Lanark Way which connects the Shankill Road with the Springfield Road.
It is understood the manager of the station was held up and the weekend takings snatched.
Forensic teams are at the scene and police and studying garage forecourt CCTV footage to try and identify those involved.
Anyone who witnessed the robbery is asked to detectives in west Belfast on 101.