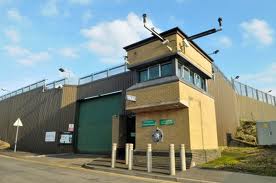 POLICE are investigating further race hate attacks in east Belfast.
The rented homes of three Polish families in Rosylyn Street were daubed with graffiti saying 'locals only'.
There has been a huge rise in
It follows a spate of hate crimes in the east of the city which the police blame on the UVF.
Police believe it is part of a loyalist "ethnic cleansing" campaign.
Last week, a Romanian cyclist had to be treated in hospital after excrement was thrown at him as he travelled along the Newtownards Road.
There has been a steep rise in race hate attacks over the past year, particularly in east Belfast.