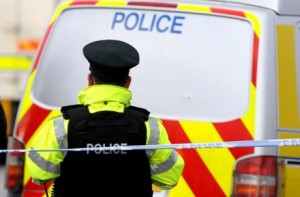 RACISTS have stooped to a new low when a lone attacker hurled faeces at a Romanian man in east Belfast this morning.
The victim was cycling along the Newtownards Road around 9.15 am when the unprovoked attack happened.
Police say a man wearing dark clothing, who is not known to the victim, threw faeces at the cyclist and ran away.
The victim received hospital treatment after the assault and police said they are treating it as a hate crime.
Anyone with information about the attack or witnessed the incident is asked to contact police at Strandtown PSNI on 101.