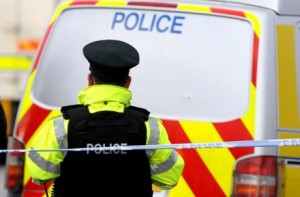 POLICE are investigating a hate crime in east Belfast by a gang armed with golf clubs.
Three people were attacked by the gang who were armed with golf clubs.
The incident happened at Lawnmount Street between 9 pm and 9.30 pm on Easter Monday.
However, the PSNI has only just released details of the incident.
A woman and two men said they were attacked by a group of 15 people, one of whom was a woman.
All of those attacked suffered bruising and cuts.
One man lost two teeth during the hate crime assault.
Police at Strandtown PSNI have appealed for anyone with information about the attack to contact them on 101.