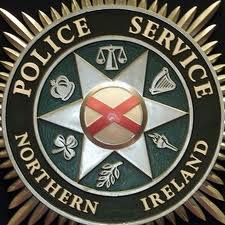 A 36-year-old man arrested in connection with the discovery of a woman's body in west Belfast has now been released unconditionally.
He had been questioned by the PSNI's Major Investigation Team.
After 24 hours of questioning, he was set free from police custody on Monday night.
The alarm was raised on Easter Sunday morning when Eimear Clarke's body was found in a house in Derryveagh Close.
A post mortem examination is expected to be carried out to find out how the 30-year-old woman died.
MIT detectives said they are treating her death as "suspicious".
Police sealed off the house while crime scene investigators spent Sunday combing the property for forensic clues as to how Ms Clarke met her death.