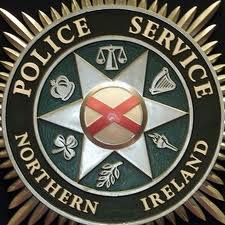 HAWK-EYED cops have put the brakes on criminals stealing vehicles in north Belfast.
A 15 year old male was arrested on the Cavehill Road on suspicion of aggravated taking and driving away, driving whilst disqualified, no insurance, no helmet and possession of a Class B Drug.
The arrest came after officers observed a stolen moped with a rider and two passengers.
In a second incident officers arrested two males aged 25 and 26 on suspicion of theft and going equipped for theft at Clifton Street after they were observed acting suspiciously.
A quantity of suspected stolen property was also recovered.
Police have praised the actions of officers in both incidents and have advised the public to report any suspicious to the PSNI on 101.