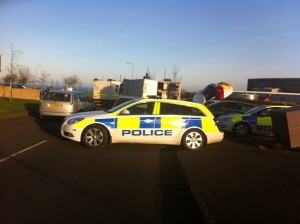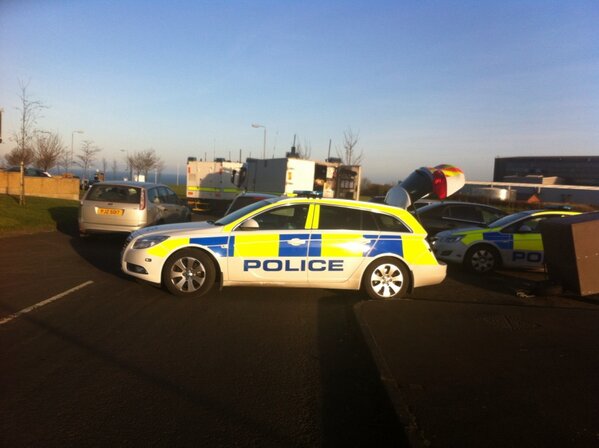 DETECTIVES from the PSNI's Terrorist Investigation Unit (TIU) believe a police officer was the target of a botched dissident booby-trap bomb attempt in south Belfast.
Police said it was a viable under-car explosive device and believe it fell off a car.
It was found at Blacks Road near the junction with Arlington Drive on Friday around 8 am.
The scene is only a few hundred yards from Woodbourne PSNI station. It is not yet known if the officer was based at the fortified station.
The attack comes a few weeks after a senior police officer said he believed dissident republican gangs had been severely damaged following a series of arrests in recent months.
The road was closed and residents had to leave their homes as the Army examined the device.
It has now been removed for forensic examination.
The alert is now over, the area has reopened and people have been allowed to return to their homes.
The Police Federation, which represents rank and file policemen, warned officers to keep their guard up as dissident republicans still posed a "severe threat" to their lives.
Chairman Terry Spence said: "The people who plan these acts have nothing to offer society and should be shunned.
"They have a hatred and bloodlust that the wider community abhors."
In a statement, the PSNI said: "Detectives investigating the incident wish to hear from anyone who may have travelled along the Blacks Road and who may recall seeing anything suspicious or unusual lying on the road.
"They are also appealing for anyone to come forward who may have observed any unknown vehicles or persons acting suspiciously in the Blacks Road area to contact them on 0845 600 8000."
Alternatively, anyone with information can also pass it confidentially to Crimestoppers on 0800 555 111.