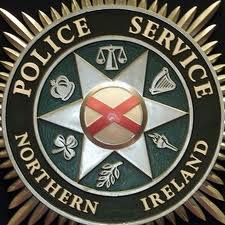 THE PSNI in Belfast city centre say they are to get tough on motorists blocking green cycle lanes.
A spokesman said: "We will be enforcing green cycle lands and the green cycle advance stop lines at junctions throughout Belfast city centre.
"Motorists are advised to ensure that they comply with road markings as appropriate and do not enter the green cycle advance stop lines."
In recent weeks, traffic cops have been out in force along roads across Belfast hauling in motorists and lorry drivers for driving and parking in peak time bus lanes.