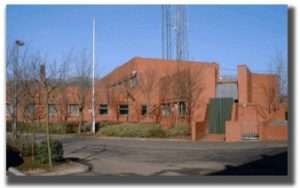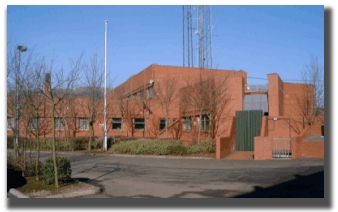 SERIOUS Crime Branch detectives investigating the theft of documents from PSNI have arrested a suspect.
The 62-year-old suspect was arrested after officers conducted a search of a property in the Hillsborough area of Co Down earlier today.
Another search was conducted in the south of England. A number of items have been removed for further examination.
The 62 year old man is being questioned at Lisburn police station.
It is understood that no one's personal security has been compromised.