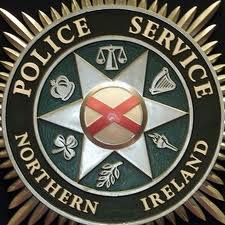 DETECTIVES investigating a suspected bogus investment and currency scheme have arrested a former bank employee.
The 39-year-old woman was arrested on Wednesday on suspicion of fraud and money laundering offences and taken in for questioning.
She was later released on bail pending further inquiries.
It is believed the scheme may have promised clients an unrealistic return for their investment.
Detectives investigating the scam believe the offences took place mostly in the Andersonstown area of west Belfast.
However, they also believe they have taken place across Northern Ireland.