IT is not the day to go without your brolly or a rain coat.
Weather forecasters say there will be heavy showers for a while and light rain later in the afternoon and evening.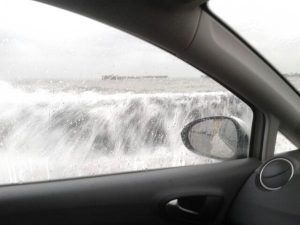 Winds will sweep in from the east reaching a maximum speed of 28 mph.
Temperatures will hit no higher than 7C.