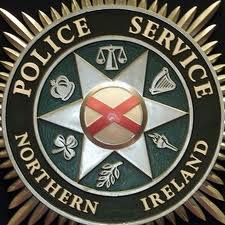 POLICE are advising people who socialise in Belfast city centre to stay safe while on a night out in the town.
The PSNI are warning revellers in the Bradbury Place/University area to be wary of anyone that may approach them as they are leaving a bar or club inviting them to a house party, asking for a cigarette or offering to sell them drugs.
"Over the last ten weeks, a number of incidents have occurred in the Bradbury Place/University area," says PSNI Laganside.
"People have been robbed after being approached by an individual, often in their late teen's/early 20's, who attempts to befriend them before luring them to a secluded area, threatening them and taking valaubles such as a mobile phone, wallet or cash.
"On a night out – stay with friends and make sure everyone walks home together," adds the PSNI.