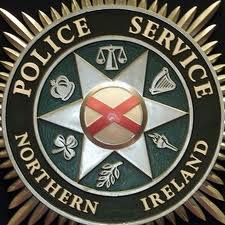 DETECTIVES have appealed for information over the break in at the home of an elderly couple last weekend.
They say that at the time of the break-in in the Hillcrest area of Bangor's Whitehill estate, a group of five or six male were seen in the area either putting on or taking off stocking-type masks.
Said the PSNI: "It may be that these people are local to Bangor. We are keen to identify these culprits and make arrests as soon as possible.
Detectives have asked that anyone with information to contact them at Bangor CID on 0845 600 800 or call Crimestoppers 0800 555 111.