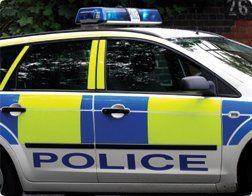 THE PSNI has launched an investigation over separate 'hate crime' attacks on houses in east Belfast.
Objects were thrown through the window of a house at Inverary Drive, Belfast.
A brick was used to smash a window at another house in Sandbrook Park.
Bricks were used in similar attacks at three other houses in east Belfast three weeks ago.
Bricks were used to break front windows in two houses at Strandburn Park and another in nearby Victoria Avenue.
At the time police said they believed those three attacks were linked.
Police said the attacks were still under investigation. However, a link between them has not been ruled out.