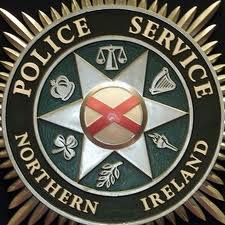 SERIOUS Crime Branch detectives have seized a firearm in an alleyway in north Belfast.
The item was found in the Brompton Park area of Ardoyne on Friday and was later taken away for forensic examination and a ballistic test.
Police came under attack from a gunman in the Brompton Park area from a high velocity Kalashnikov rifle.
Three vehicles were hit while police were on their way to attend a loyalist protest in nearby Twaddell Avenue.
Dissident republicans were blamed for the attack and police described it as attempted murder.
As this stage, police say it is too early to link the murder bid on police with Friday's find.