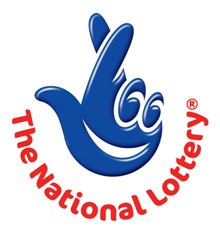 THE National Lottery has announced that a £102,843 prize from the Lotto draw on 7 September 2013 – which had previously remained outstanding in County Armagh – has now been claimed.
However, the identity of the winner will remain a mystery unless they opt to take full publicity and signs an agreement to that effect.
A National Lottery spokesperson said: "We're delighted that the winner of this amazing prize has now come forward and we hope that they will enjoy their win – what an amazing way to start 2014.
"It would have been awful if the ticket-holder had missed out on this substantial and life-enhancing amount of money. We would like to remind all National Lottery players to check their tickets every time they play."