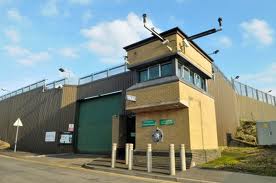 A residential area in west Belfast has been declared safe following the discovery of a pipe bomb on Monday morning.
The PSNI say the device was found in the garden of a house in Glenmeen Close.
A number of homes were evacuated around 11 am and the road was closed for several hours while Army technical officers examined the device.
The pipe bomb was made safe and has been taken away for further examination.
The police say the security cordon has now been lifted and the alert has is now over.