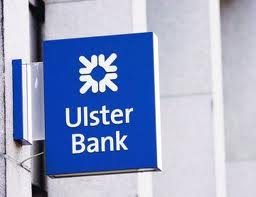 ULSTER Bank has said a problem that resulted in some payments for customers being delayed has now been fixed.
However, the bank, which has been plagued with computer problems over the past year, did not say how many customers were affected.
In a statement, the bank said some files were delayed through its payment system overnight and these payments have now been made.
The bank said any customers left out of pocket will be compensated and it apologised for the delay.
This morning's incident was the latest in a series of technical problems for the bank.
Last week, hundreds of thousands of Ulster Bank customers were unable to access their accounts or carry out transactions for several hours.
Just over a year ago, an IT breakdown resulted in Ulster Bank customers being locked out of their accounts for up to a month.
It is understood today's problem had only affected Republic of Ireland accounts and euro payments.