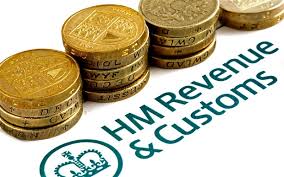 CIVIL servants are said to be furious after they were told that 250 jobs are to be cut across revenue offices in Northern Ireland.
HM Revenue and Customs (HMRC) announced on Wednesday a voluntary redundancy scheme which affect staff in offices in Belfast, Enniskillin, L'Derry and Newry.
An HMRC spokesperson said the redundancies were necessary as more customers choose to do business with them online.
The breakdown for each is:
* 24 in Enniskillen;
* 77 in Derry;
* 134 in Newry;
* and five in Belfast.
The HMRC spokesperson said: "An increasing number of customers are choosing to do business with us through our online services, which has reduced our need for physical sites.
"This change has seen the nature of our work shift away from the mass processing work of the past to the more specialist, but less labour-intensive, roles required in effective policing of the tax system.
"As a result some areas of our work do not require as many staff."
The spokesperson added: "We are not closing any offices today."
However, one civil servant told Belfast Daily that staff are not happy with the way the programme has been announced.
"People have been less than a month to decide their future," said the worker.
"How can that be right for staff who have given loyal and dedicated service over so many years. It is a disgraceful way to treat people.
"There is not even the opportunity of a redeployment. Its either the package or you will be pushed out the door with nothing."