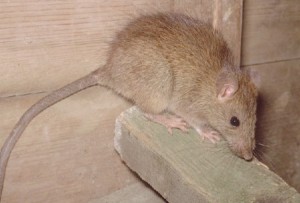 RESIDENTS have been warned of the possibility of a rat infestation as a result of rubbish being dumped in lane ways.
The warning comes from Sinn Féin Councillor Patricia Logue who said she had been contacted by people living along the Lone Moor Road of Derry and several neighbouring streets.
They told her of a number of dead rats which had been found in the back gardens of local homes and had also been seen around rubbish left in lane ways.
Said Councillor Logue: "With winter now on us, I would urge residents take every precaution to ensure that rats cannot get into their homes, outhouses, garden sheds.
"It is obvious the people who dumped the rubbish in the laneways have no regard for others because while they wanted rid of the rubbish they were prepared to dump it on other people's doorsteps."
Cllr Logue added: "It defies logic that someone would dump rubbish here when there is an amenity site less than a quarter of a mile out the road."