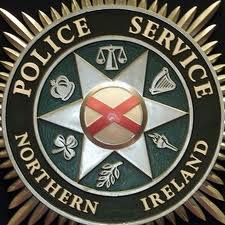 ROADS have re-opened after a 20-year-old man in a road crash in Dromore, Co Tyrone.
Only one vehicle was involved in the collision which happened on the Omagh Road on the outskirts of the village on Sunday.
Two other men in the car were taken to hospital.
However, their injuries are not thought to be life-threatening.
Traffic was diverted for a time, but all roads in the area have now been reopened.
The man who died is the 46th person to die on Northern Ireland's roads this year.