POLICE have blamed dissident republicans for sending a letter bomb to a Public Prosecution Service district office.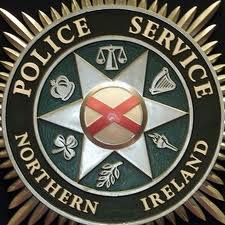 Staff were evacuated from the newly-opened premises on the Limavady Road in Derry on Friday morning.
Army technical officers examined the lethal device and made it safe.
It is not yet clear if the bomb was hand delivered or was sent through the Royal Mail postal system.
A police spokesperson said the package was a viable letter bomb type device similar in make to the two devices discovered on Friday.
One was addressed to PSNI Chief Constable Matt Baggott and the other was destined for Derry police commander Chief Inspector Jon Burrows.
The spokesperson said the latest device had been removed for further examination.
SDLP Foyle MP Mark Durkan has condemned those responsible for the attack.
Mr Durkan said: "Once again we have yet another example of the disruptive impact of the violent efforts of so-called dissident republicans.
"Those responsible for leaving this device have shown complete and utter contempt for the people of Derry.
"They are out to destroy, and don't care if they injure or kill anyone in the process.
"This callous and dangerous act flies in the face of the efforts made by so many people to improve life here.
"Thankfully, no-one has been injured but those graces are no thanks to those who were behind this attack."
The spokesperson said police would continue to ask members of the public to remain vigilant when opening their mail and anyone who notices anything suspicious should contact the police immediately.