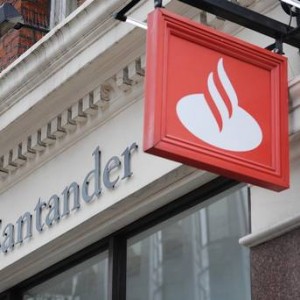 A NORTHERN Ireland businesswoman has issued a warning to the public after thieves cleared out her bank account – AND her overdraft.
The woman, who runs a successful business in the North West, says she was left distraught after £7,400 was taken from her account at Santander last Friday.
Online crooks made two substantial withdrawals, taking £3,500 in their first raid and then followed this up by taking another £3,900.
The money was moved into a bogus stocks and shares account and has since disappeared altogether.
But the victim of this crime says the bank in question couldn't have been better.
"Santander were absolutely brilliant," she said.
"I had four staff to pay last Friday and all I had to my name was £96. To be fair the bank caught on very quickly and called me to ask about the withdrawals.
"They launched an investigation right away and they put the money back into my account until this is all sorted out.
"To be honest the bank couldn't have done any more and it was good to see them stand by a customer like that."
The Derry business woman says she has no idea how the cash was taken or how the thieves got her details.
"I suppose I would warn other people out there, especially in business to be extra careful because your money can literally vanish in seconds," she said.
It's understood Santander are working with police to investigate the theft of the money which has not yet been recovered.