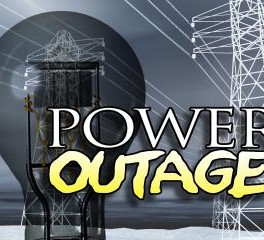 THE city of Derry is without electricity supply after a power cut which occurred shortly after 10.30 am on Monday morning.
Motorists and pedestrians are being advised to take extra care at junctions and crossings as a result of traffic lights being out of operation.
A number of business premises have been forced to close and bank dispensing machines have also shut down.
Northern Ireland Electricity are working to get power restored as soon as possible.