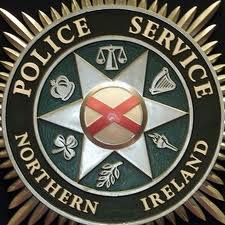 POLICE have swooped on a hospital today to arrest a teenager wanted in relation to attempted hijackings in west Belfast.
It follows attempted hijackings of a bus and a taxi.
A bus driver and a taxi driver both told police that group of three to four youths tried to hijack their vehicles in Dunmurry on Thursday night.
Police said it is understood that one of the would-be hijackers was struck by the taxi as the driver tried to escape.
The man was arrested at Lagan Valley hospital after seeking help for injury.
Police said the teenager remains in custody.
Both attacks happened on Pembroke Loop Road just after 10.30pm.
Detectives investigating the attempted hijackings have appealed for witnesses and said they are "especially keen to speak to the driver of a black taxi who is also believed to have been approached by these youths".