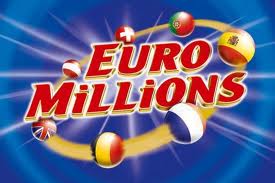 Ireland's newest Euromillions winner has fled to Donegal to escape the limelight.
Belfast man Joe Clarke scooped a stunning €12.5 million in the New Year's eve draw.
The garage owner, 60, called in to his local Spar shop last Thursday and learned he was a multi-millionaire.
The well-known former internee, who spent days hooded when lifted by the British Security Forces in 1971, left Belfast on Friday to spend some time in Donegal.
A pal said "Joe has a place in Donegal and he loves to get away from it all by traveling down there.
"He packed up his family and headed down there. He loves the peace and quiet of it all there.
"He can buy half the place there now if he wants."