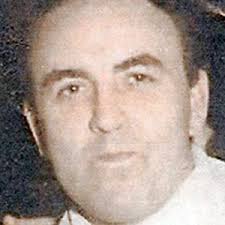 A search for one of the six Disappeared is due to resume this month in bogland in Co Meath. 
In February 2010 Joe Lynskey was added to the official list of The Disappeared.
He was a member of the Provisional IRA in west Belfast.
Lynskey went missing from his west Belfast home during the summer of 1972;.
But his body has never been recovered.
Lynskey was a former Cistercian monk from the Beechmount area of west Belfast.
Now the Independent Commission for the Location of Victims Remains (ICLVR) will resume a dig for him within... More