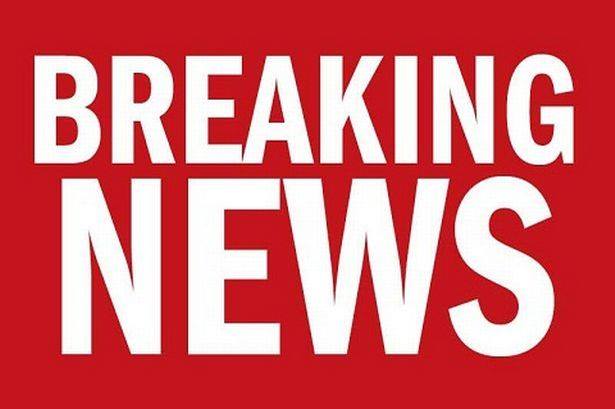 TWO police officers have escaped injury after shots were fired at them in west Belfast tonight.
The PSNI say that seven or eight shots were fired at a stationary police car at Rossnareen Avenue in the Andersontown district.
Two officers who were in the car at the time were not injured during the attack which happened around 6.50 pm.
Police said the officers were carrying out duties in relation to recent serious crime in the area.
It is understood they were making inquiries into a murder bid last week on... More