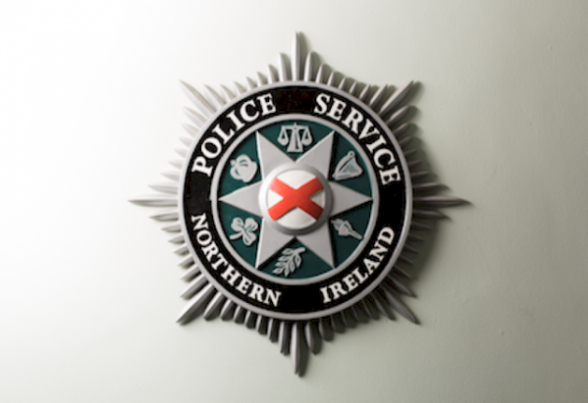 DETECTIVES are investigating a burglary at the home of an elderly woman in north Belfast last night.
The woman, who is in her 80s, was left badly shaken but injured during the break in at her home at Mountainhill Walk.
Detective Sergeant McPhillips said: " Just before midday today, two men called to the door of an elderly woman and pushed past her to gain entry to the house.
"One of the men then held the woman down whilst the other searched a bedroom and took her purse containing a small sum of money.
"The men then left the area along the... More