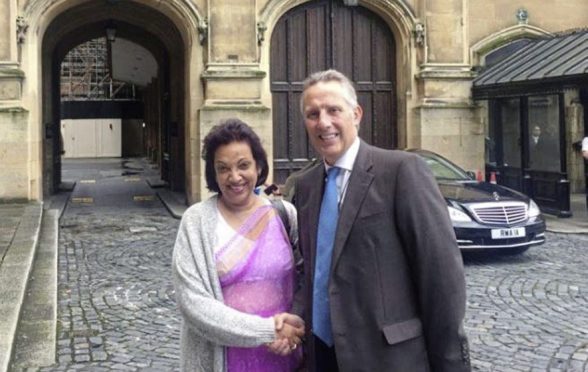 IAN Paisley Jr has been suspended as an MP from the House of Commons for 30 days.
It follows a Parliamentary watchdog substantiated allegations that he broke Parliamentary rules by lobbying for a foreign government which gave him valuable gifts.
The Commons' standards commissioner, Kathryn Stone, ruled that the North Antrim DUP MP had received a "very substantial personal benefit" from the Government of Sri Lanka in the form of luxury holidays.
Details of the holidays were first revealed last year by The Daily Telegraph.
Mr Paisley did... More