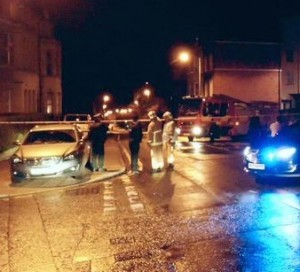 POLICE have said officers were given an "inadequate" warning to evacuate an area before a bomb exploded in last night.
The bomb detonated just before 11 pm on Monday evening.
Army Technical Officers are examining a second device at the scene of the explosion at the offices of the Probation Service in Crawford Square, Derry.
As the examination continues, police have moved a number of residents from their homes as a... More