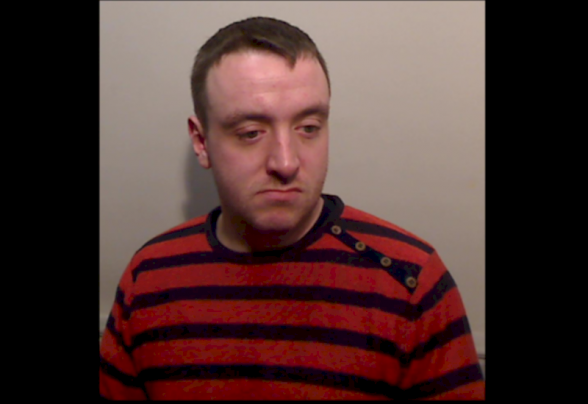 POLICE have welcomed the jail term imposed today on a 31 year old Belfast man after he was caught with a sub machine gun and ammunition almost two years ago.
Vincent Kelly, formerly of Hawthorn Street in west Belfast, got off a bus from Dublin in Belfast city centre and was travelling in a taxi along Grosvenor Road when he was stopped by police on 20 November 2014.
Inside his black sports bag officers found a reactivated and modified PPS43 sub machine gun, three magazines and 50 rounds of ammunition.
When the weapon was forensically examined and... More