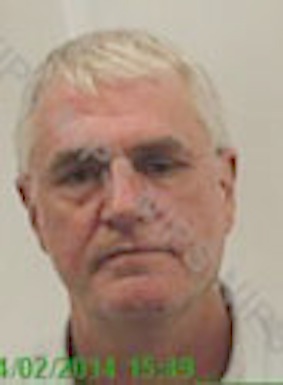 EXCLUSIVE: A massive police hunt is underway for a convicted murderer who is unlawfully at large from jail.
'Crazed' Willam Sloan was given temporary release last week but failed to return to Maghaberry jail by Friday, November 21.
Prison chiefs have given police an up-to-date picture of the 51-year-old along with his distinguishing features.
Sloan is desecribed as 5ft 9in tall, of medium build, with brown eyes and hair.
He is said to have a number of scars to his body, including ones to his left ear, abdomen, appendix, and left... More