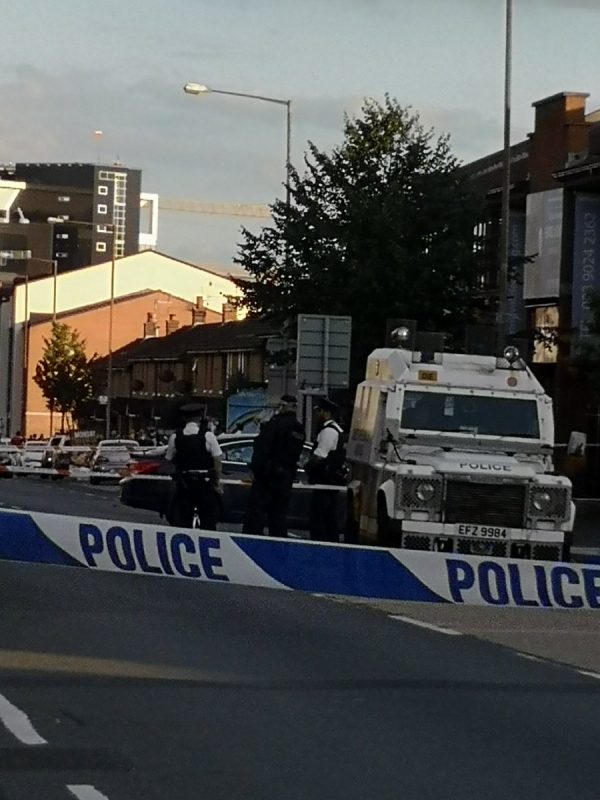 POLICE in west Belfast are currently at the scene of a shooting incident in the Springfield Road area.
A man is in hospital receiving treatment following the incident which was reported to police at around 7.45pm on Monday 22nd July.
The Ambulance Service said one of its crews was in the area at the time and heard the shots.
It was on the scene quickly and treated a man for gunshot wounds to his lower legs.
He was rushed to the nearby Royal Victoria Hospital for treatment.
Said a PSNI spokesperson: "There are no further details... More