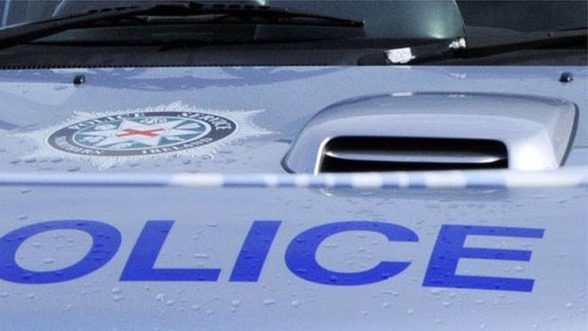 DETECTIVES are appealing for information following the report of a burglary at a house of a woman in her 80s.
The incident happened yesterday, on Mothering Sunday, in Forkhill, Co Armagh.
Detective Constable Skillen said: "We received a report that two men entered the house of an elderly woman sometime around 5pm on Sunday afternoon.
"Once inside, the men spoke to the woman whilst moving through several rooms looking through drawers and cupboards.
"They stayed in the house for around 5 minutes before leaving via the front... More