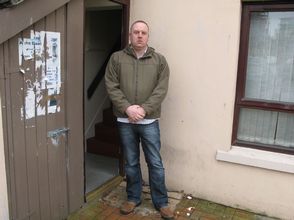 ANTI-TERROR detectives investigating the murder of Jock Davison are to go the BBC1 Crimewatch programme tomorrow night in the hope of gleaning new clues about the lone killer.
It is believed they will also reveal new details of the automatic handgun used in the cold blooded murder.
Officers will also be releasing details of what they believe be were the gunman's movements before and after the assassination..
Davison, 47, was shot five times after he collected his morning newspaper and walked to the community centre in the Markets district where he... More