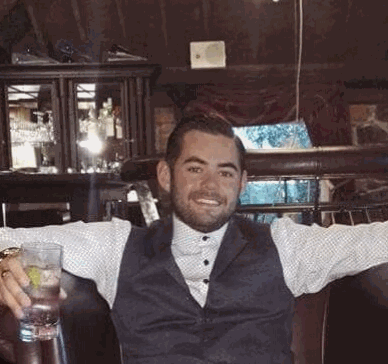 THE funeral of popular barber Dean McIlwaine will take place today.
Hundreds of people are expected to pay their respects at Carnmoney Presbyterian Church in Newtownabbey.
The service is due to start at 12.30 pm.
The 22-year-old will be burial at Carnmoney cemetery afterwards.
Dean went missing on Thursday, July 13 and was last standing near a bus stop on the Carmnmoney Road.
His remains were found on Saturday during a search of Cavehill by family, friends and volunteers.
He was due to open his own barber's shop later this month... More