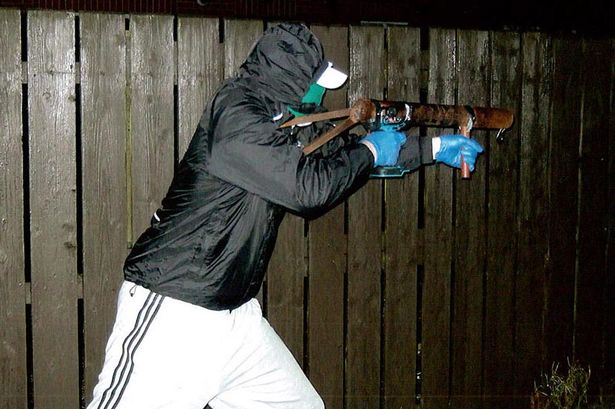 DETECTIVES are questioning about a man rocket attack on police last weekend after he was last night during a major security operation in Belfast.
He was one of four men arrested during an undercover operation mounted by the PSNI's Terrorist Investigation Unit and its C3 Intelligence Branch.
During the operation, police found an AK47 assault rifle when they stopped a taxi close to Grosvenor Road police station on Thursday night.
A passenger was arrested at the scene... More