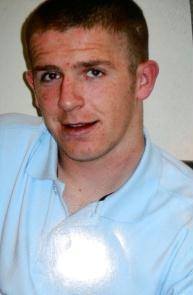 A man has faced a court today charged with the Official IRA murder of Edward Gibson in west Belfast last week.
In the dock of court 10 at  Belfast Magistrates' Court was Malachy Goodman, 57, of Rockmore Road, Belfast.
He was was remanded in custody until Friday,  November 28.
Petty criminal Gibson, 28, was shot in his stomach and thigh in an alley near Divis Tower last Friday in a suspected botched punishment shooting.
He died later in the Royal Victoria Hospital.
It is alleged the Official... More