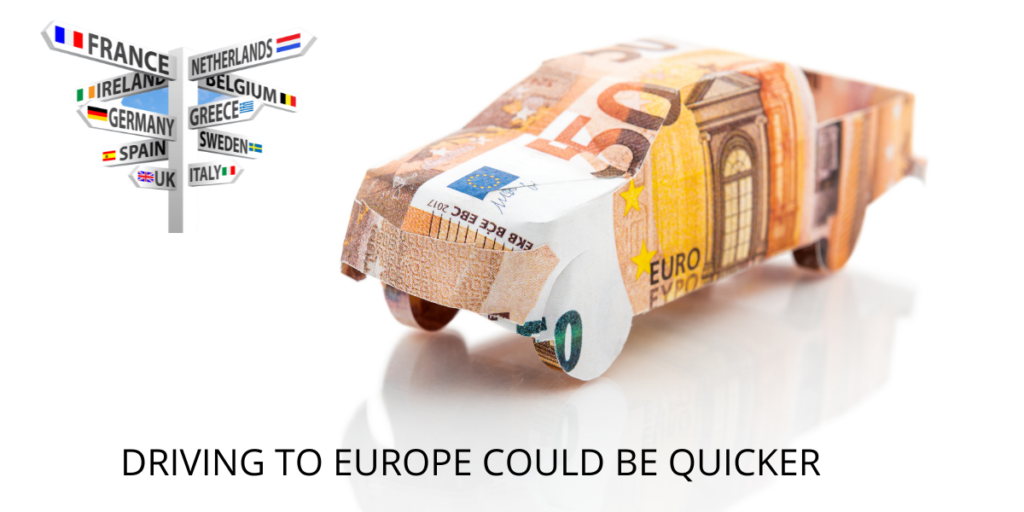 BY TIM HEDGLEY, GROUP TRAVEL EDITOR
Whilst many motorists are struggling to keep their cars on the road with escalating fuel prices and austerity measures affecting their daily living. Your friendly DVLA tax officers are hammering drivers for no vehicle tax when their sister department the DVA, are failing to provide a decent wait time for MOT's.
Clearly, the law does not allow a vehicle to remain on a public road whilst it has no valid MOT but the Government made an allowance last year during the peak of the virus and yet when the next available appointment was the 30th November 2022 (Checked 8th July 2022).
During this current peak in Corona Virus cases, the DVA are unable to provide MOTs in any sort of reasonable timeframe. In many cases drivers are waiting some 4 months for tests to be carried out.
One woman from Bangor, a mother with a young family explained.
"I have a young family, and my tax expires at the end of July, I applied for my test two months ago and I have received a date test for the 15th of September 2022.
For the whole of the summer, I will have no car. I also look after my elderly father who is disabled, and I will be unable to visit him. What on earth am I supposed to do, I can't make any hospital visits and I will struggle to care for my family"
The PSNI was asked about the situation, and Roads Policing Chief Inspector Graham Dodds said: "DVA will make every effort to secure an MOT test date for any motorist whose MOT is due to expire. In the event police encounter a vehicle with no current MOT, so long as we can ascertain that a vehicle is roadworthy, has a forthcoming MOT test date and is not SORNED, then the police will not take any further action. Every driver has a responsibility to ensure their vehicle is roadworthy.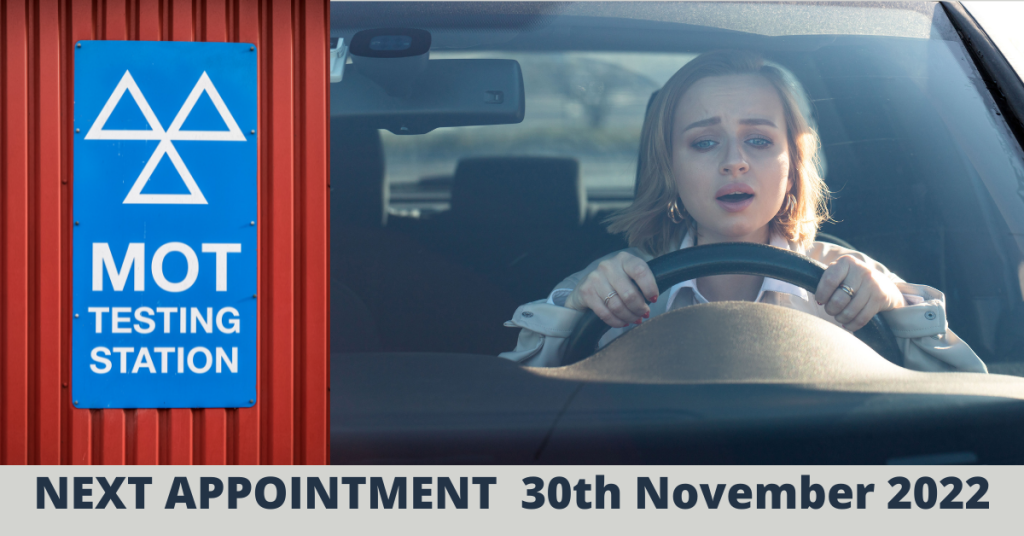 The kind-hearted DVLA in Swansea have said they will prosecute all drivers who fail to tax their vehicles.
If you have been able to TAX and MOT your car then you may find that driving across to Europe may be a cheaper option for you than flying. Considering the dreadful delays at many airports, driving could in some cases be a quicker option.
Disastrous airline cancellations and disruption at airports across the country are putting hundreds of thousands of holidays at risk this summer. But according to the used car buying service, ChooseMyCar.com, all hope is not lost.
Using some of the UK's favourite holiday destinations, ChooseMyCar has calculated the cost and time difference between flying and driving to our summer breaks. What they found is that taking the car can actually be just as cost-effective as hopping on a plane – with the added bonus of knowing your car trip won't be cancelled.
UK airports have faced utter chaos in the last few days, with renowned airlines such as British Airways opting to halt tens of thousands of flights over the coming days and weeks. The decision by several airports to not fine airlines for cancelling their slots has allowed several airlines to ground swathes of flights without facing penalties.
British holidaymakers are now facing tough decisions over whether to risk booking flights abroad for their summer holiday – but driving is a surprisingly viable alternative. Using Stratford upon Avon as a starting point in the UK, ChooseMyCar found that some European destinations were actually cheaper to get to via car – especially when factoring in the costs of hiring cars if you opt to fly instead.
One destination explored is the popular Spanish resort town of Salou. According to the research, flying to Salou as a family of four would incur costs of over £2,000, and would take approximately 14 hours from start to finish. Yet the same journey via car would cost just £1100 – and only take an extra three hours.
Other popular summer destinations that have been explored include:
Nice: 12 hours and £2270 to fly, compared to 15 hours and £1134 to drive
Malaga: 12 hours and £2100 to fly, compared to 24 hours and £1440 to drive
Naples: 13 hours and £2600 to fly, compared to 22 hours and £1450 to drive
Algarve: 14 hours and £2270 to fly, compared to 48 hours and £1640 to drive
La Rochelle: 10 hours and £2370 to fly, compared to 11 hours and £723 to drive
Zandvoort: 9 hours and £2420 to fly, compared to 8 hours and £549 to drive
Founder of ChooseMyCar.com, Nick Zapolski, said that the research gave many families hope that they could still enjoy a holiday abroad this summer.
"It's not surprising that many people have decided not to bother going away because of all the airport chaos and risk of cancellations.
"But driving can actually be a great way of seeing Europe, as well as having no risk of cancellations. I for one would be happy to spend a bit more time and money if it meant guaranteeing a break away for me and my family."
More details on these trips can be found at ChooseMyCar, seehttps://choosemycar.com/resources/news/drive-to-europe-how-much-does-it-cost-and-is-it-cheaper-than-flying.