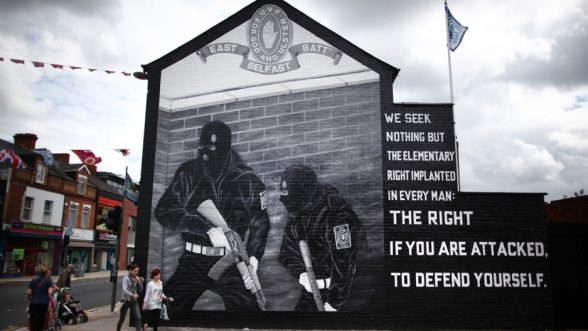 Officers from the Paramilitary Crime Task Force, have charged a 35 year old man with possession of a prohibited weapon.
He is due to appear before Belfast Magistrates' Court on Thursday, May 5.
As is usual procedure all charges will be reviewed by the Public Prosecution Service.
The charge relates to a search of a property in the Torrin Walk area of Dundonald on Sunday afternoon, April 17, by PCTF officers investigating the activities of the East Belfast UVF.