Monthly Archives:
September 2018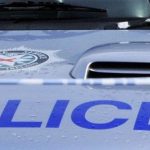 A 45-year-old man has been charged with attempted murder after a man was stabbed in a restaurant in east Belfast on Friday.
Police say the incident happened in Ballyhackamore. The defendant is expected to appear before Belfast...
more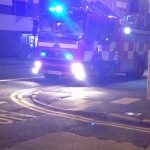 FIVE police officers have been treated in hospital for the effects of breathing in smoke following a fire in north Belfast. Detective Sergeant Stephen Gardiner said: "Officers responded to the blaze at a block of flats in Flax Street at around 5.40am this morning, Saturday,...more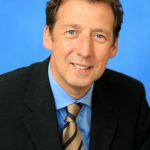 TOURISM 0Ireland today announced a number of senior management appointments to strengthen its Northern Ireland and Emerging Markets teams and align with future growth opportunities ahead of the development of its next three-year corporate plan...more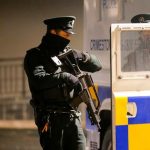 POLICE have arrested a man this afternoon under anti-terrorist legislation. Detective Inspector Bob Blemmings said: "A man in his 60's has been arrested under Section 41 of the Terrorism Act following. "It follows a search at a house in the Church Street area of...more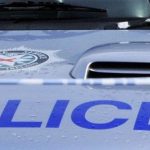 DETECTIVES are appealing for information following a report of arson at a property last night. The attack happened at Oakfield Drive in Carrickfergus. Police say that at around 11:50pm, it was reported that accelerant was used and ignited on the roof of the property. No...more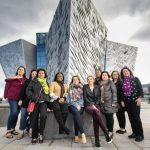 A LEADING US tour operator – SITA World Tours – and some of its top-producing travel agents have been visiting Northern Ireland, as guests of Tourism Ireland and Tourism NI.
The aim of the visit was...
more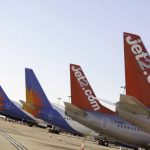 BY TIM HEDGLEY, GROUP TRAVEL EDITOR EASJYET, Europe's leading airline, has put its flights to and from Belfast for summer 2019 on sale this morning meaning that thousands of flights across Europe are now on sale until 1st September 2019. 129,488 flights are set to take...more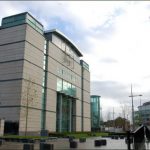 DETECTIVES have charged a man with a number of offences including aggravated vehicle taking in which vehicle is driven dangerously, assault on police and burglary. The 26-year-old is due before Belfast Magistrates' Court this morning, Thursday, September 27, for a first...more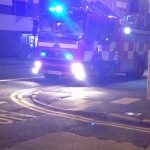 DETECTIVES are investigating an arson attack which caused considerable damage to a house and and totally destroyed a car. The deliberate attack happened in Sallagh Park South, Larne in the early hours of Wednesday, September 26. Detective Sergeant Leighanne...more