Monthly Archives:
June 2018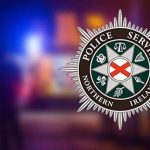 DETECTIVES from the PSNI's Major Investigation Team have launched a murder inquiry following the death of a man in north Belfast last night.
The 30-year-old victim died after sustaining serious...more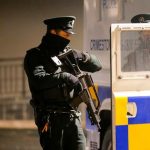 A security alert in Madrid Street in east Belfast has ended.  Inspector Nigel Loughlin said: "Police responded to a report at 6:20am today that a suspicious object had been...more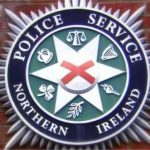 POLICE say officers are currently at the scene of a security alert in east Belfast. The alert was sparked by the discovery of a suspicious object at Madrid Street in the Short Strand area this morning,...
more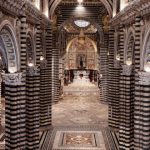 BY ADAM JACOT DE BOINOD I took myself off to Chiantishire (so called after the flurry of British tourists who take delight in the Tuscan countryside) with its light green vineyards, sunburnt wheat fields and long rows of trees comprising of upright cypresses, tall poplars...more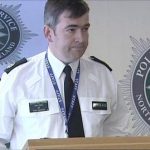 PSNI Deputy Chief Constable Drew Harris is to be the new Commissioner of An Garda Siochana. He will take up his £200,000 a year job in September on a five-year appointment. Mr Harris has 34 years service in both the PSNI and its forerunner the RUC.
more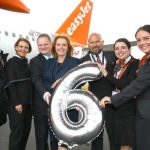 EASYJET, Europe's leading airline, is celebrating a milestone for expansion at its Belfast base today, welcoming a third A320 aircraft - the sixth aircraft to be positioned at the airline's Northern Ireland base. The 186-seat aircraft will remain based in Belfast...more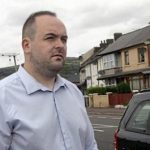 SDLP Cllr Paul McCusker has said that bags of drugs found by a local resident on Friday evening is an indictment of how prevalent the issue of drugs has become within the local community.
The North Belfast Councillor said: "On Friday...
more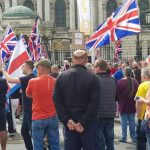 SMOKE moke bombs were thrown and police in riot gear were called in to divide two groups of protesters outside Belfast City Hall today, Saturday, June 23.
Several hundred people attended an anti-racism demonstration, while a smaller group...
more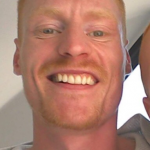 DETECTIVES believe rag-tag dissident republican group Arm Na Poblachta murdered Raymond Johnston in west Belfast home earlier this year. As part of its investigation to catch the killers, a  senior PSNI detective has made an appeal on BBC's Crimewatch programme and...more