Monthly Archives:
March 2017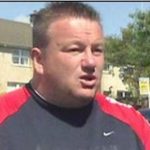 DETECTIVES from the PSNI's Terrorist Investigation Unit probing the murder of George Gilmore have mad a fresh arrest. A 32 year old male was detained...more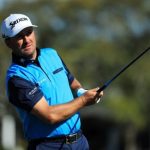 BY TIM HEDGLEY, GROUP TRAVEL EDITOR
DARREN Clarke and Graeme McDowell will add their Major clout to...more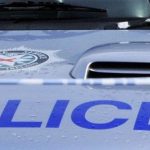 DETECTIVES are investigating after a woman cheated injury during a stun gun hold up on an east Belfast bookmakers this morning. Police say a masked man entered bookies on the Woodstock Road at about 9.15 am "via the ceiling of the property". He demanded money from the...more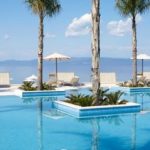 BY TIM HEDGLEY, GROUP TRAVEL EDITOR.
With the remarkable distinction of being located directly on the seaside, perched on the south-west coast...more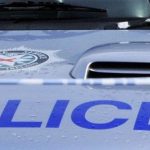 DETECTIVES in Ballymena investigating allegations of fraud at DVLA premises have arrested a 64-year-old man.
He was arrested in the town on Wednesday. The man was questioned on suspicion of fraud by abuse of position. He was...
more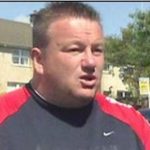 DETECTIVES from the PSNI's Terrorist Investigation Unit probing the murder of Geordie Gilmore have arrested a 34-year-old male in the Carrickfergus area today. He was arrested under section 41 of the Terrorism Act and taken to the serious crime custody suite at Musgrave PSNI...more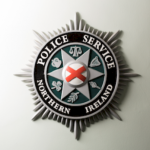 DETECTIVES are investigating after a man was attacked with a machete before being punched in the face. Police say the 30-year-old was getting out of his car on Monday when he was approached by the two men on the Andersonstown Road in west Belfast. Detective Sergeant Keith...more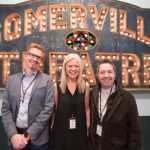 A documentary directed and produced by Belfast based production company Below The Radar has won a major award at theBoston Irish Film Festival - the largest Irish film festival outside of Ireland. The film - ROCKY ROS MUC – received a standing ovation at its world...more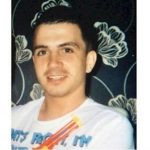 DETECTIVES from the PSNI's Major Investigation Team probing the murder of Kieran McManus near Kennedy Way in March 2013, have issued new CCTV footage showing the car his attackers used being driven into a lane shortly before he was killed. The CCTV footage is available on...more